Shopping Cart
Your Cart is Empty
There was an error with PayPal
Click here to try again
Thank you for your business!
You should be receiving an order confirmation from Paypal shortly.
Exit Shopping Cart
Class Act Image Consulting
Naples best image consultants for men, women, home and office, personal shopping -medical and dental referrals & more
Do you want to know the latest trends in home and fashion? At Class Act Image Consulting, our blogger Janice answers what is on everyones mind regarding self, home or career improvement. Improving your image or making changes in your life starts with asking the right person.  A professional will give you honest feedback, individual critique and sound advise. Trust us to guide you. Enjoy!
"Oh my God. What am I going to wear to my friends wedding? " Sadly, wedding dress codes come with a lot of rules — don't go too short, don't go too flashy, and please, please don't wear white (ecru, eggshell, or cream!). But besides the obvious dos and don'ts, the "what to wear" to your friend's wedding isn't always an easy question to answer. Thankfully, we have three simple recommendations  for any number of Spring and Summer weddings already popping up on your calendar. From the casual backyard wedding to your fanciest black-tie nuptials, we've got you covered to solve your wedding-guest outfit (WGO) drama now. First think light and lively. Light colors or patterns during the day look stylish and are very comfortable. Nutural handbag and shoes are a must. Want to look more elegant?  Then follow our second rule, go long - dresses that is - like a maxi dress but not black look for shades of blue, gray or even red. Today, more than ever, designers are creating long, flowing, elegant and playful dresses to fit your budget and your style. For our flinal recommendation - wait for it- go bold with jewlery! Chunky necklaces, gold and rhnestone earings and braclets, or outrageously large pearls, colorful cocktail rings -just go for it ! We know you will look smashingly perfect using our three wedding  guest offit (WGO) recommendations.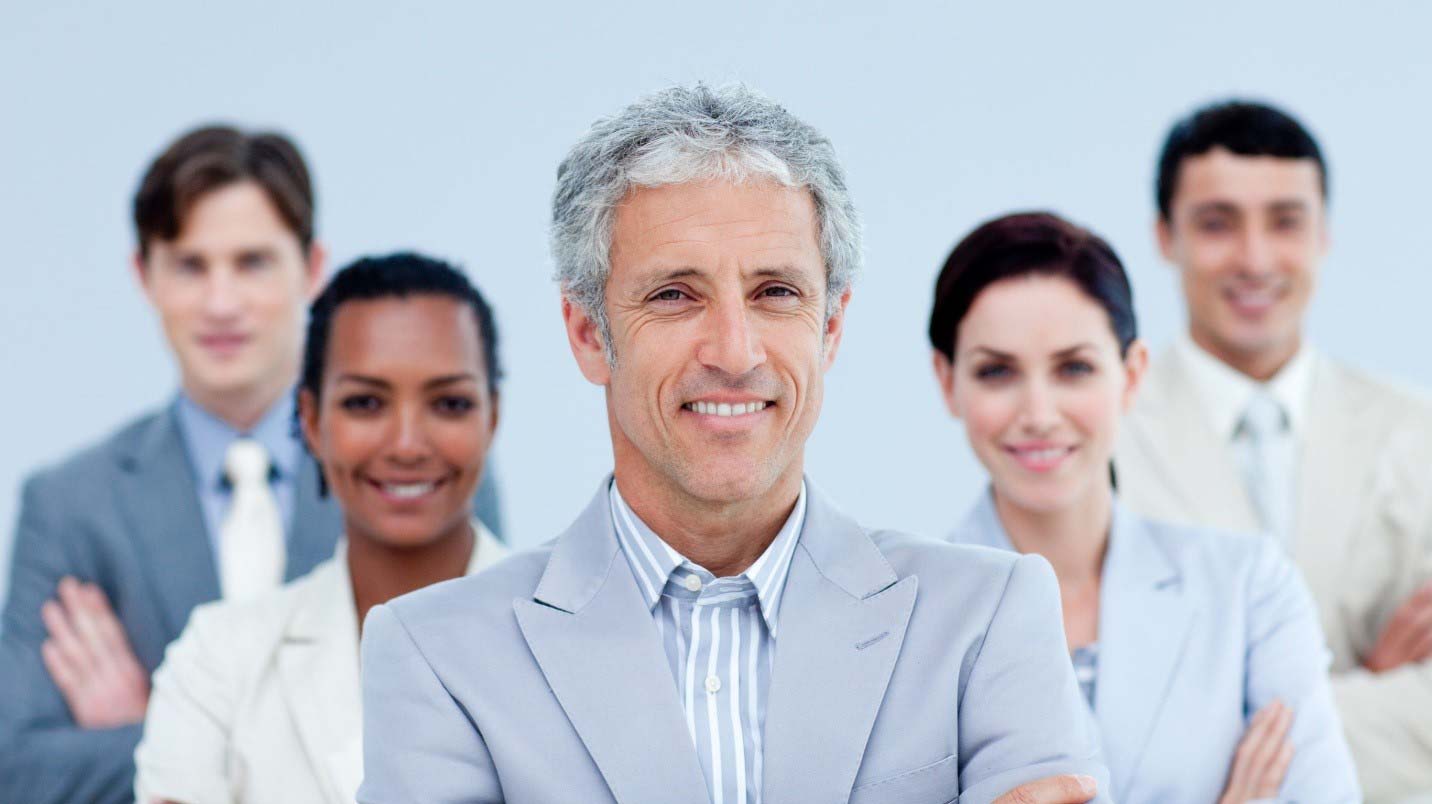 Correction. The 2016 COLORS of the year. For the first time Pantone has recommended two colors and the blending of two shades, ROSE QUARTZ & SERENITY. According to a Pantone spokes person,  consumers seek mindfulness and well-being as an antidote to modern day stresses, welcoming colors that psychologically fulfill their yearning for reassurance and security.  Joined together, Rose Quartz and Serenity demonstrate an inherent balance between a warmer embracing rose tone and the cooler tranquil blue, reflecting connection and wellness. These colors create a soothing sense of order and peace. So what is this trend telling us?  Chill out. Go forth in your home, work space and dress using subtle shades of both rose quartz and serenity blue. Try them together or seperate.  In your home, tone down any bright accent pieces or accessories that are jaring to your eyes or senses. Softer colors will naturally reduce your stress and make your life more peaceful. Unfortunately this is not a trend. If you havent already notices the use of grays and  light pastel colors this year, more is to come. Not only in fashion and home decore but also in avertising, art, car colors, and online. Embrace tranquility.... use rose quartz and serenity blue.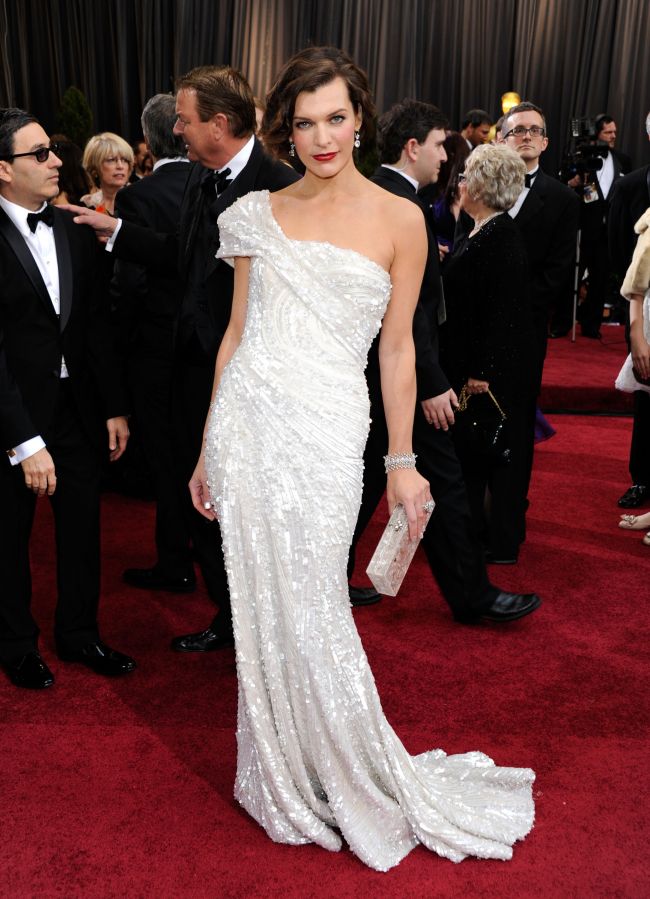 February has always been a month that RED comes to my mind. After all,  it hosts Valentines Day, National Heart Association Month and now the Academy Awards. Yes, the Oscars will appear a month early.  So if you are attending the event, theme parties or hosting your own soiree... you want to dress to impress... quickly. My recommendation is to hire an image consultant. An experienced stylist can help you with all the appropriate fashion choices, accessories and even make party or travel arrangements. Not planning on attending the awards but have other fablous events to attend? Then take along a personal shopper  to help you shop and to help you pick out your best color and style. It is easy. Let First Class Image Consulting help you to shine. Don't forget to ask about hair and make-up recommendations for the total swag package. Just want to enjoy the month and surround yourself with smiles? Then wear more red. A necklace, pin or scarf is a great way to add a splash of color. Better yet, bring out your red pocketbook, dress or cowboy boots for a real red statement. Whatever your style, embrace and love red this month.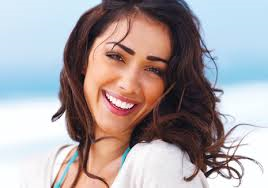 What is better than a personal trainer? An image consultant. An image consultant can significantly increase your style, confidence and self esteem 110% more than a personal trainer. Looking for the perfect solution to your confidence and body image? Need instant results... not hours in a gym? The answer to your delima is an image consultant. Stop wasting your money on getting thinner and invest in looking beter. Image consultants work and are a great investment. Typically they charge by the hour and you can look and feel great about yourself in about half the time it takes you to run a mile. Image consultants are like a tutor. They will give you honest advice and direction to improve your look, style and confidence. Maybe you don't need a total make over, just some help and advice on getting on the right track Make the call to an image consultant and you will be glad you did!.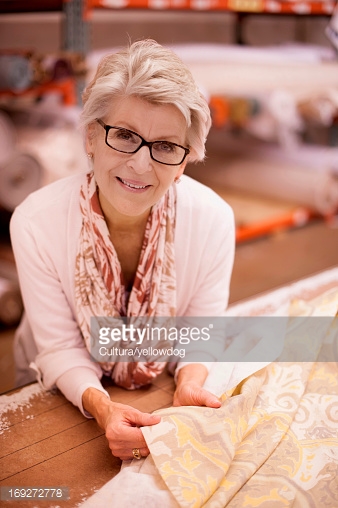 Clients always ask what do I put on my walls? Being an artist I always reply ART.  Always buy art that you love.  Whether or not it has the potential to rise in value, it should be something you will enjoy having in your home every day. Remember, the art is for you. Be open to different mediums. Why always pick a painting? Find the type of art that will work best for your space. Paintings will add a broader swathe of color. Sculptures will add depth to the room, and mixed media pieces add texture or a mixture of visual elements. Which medium will have the greatest impact on enhancing your room's decor?  See what is  out there. Get out and see the art being exhibited in your area. Great local and original art is displayed everywhere from coffee shops and colleges to galleries and restaurants. If you can't find a piece thats the right size or with matching colors from a local source, a quick search online should direct you to affordable art that matches what you need. Better yet have an artist create what you like. Next, pick the right size. Measure your wall's dimensions and bring pictures of the room with you. That way, when you are out looking at art, you will have a better idea of what space you have to work with and can imagine how the art will look in your home. A room can have more than one area that draws your attention. Are you looking for a single point that will define the room, or some decor pieces to complement your overall color scheme? Make sure all the room's design elements have some breathing space to avoid a cluttered look. Finallly concentrate on the color.  Pick artwork that contains some of your room design's more attention grabbing colors. A piece with similar or complementary colors can work great as well. Take into account your wall color, furnishings, pillows, throws and curtains to create a palette of colors to look for in your artwork. Having trouble pulling it all together? Don't call an interior designer ...call an image consultant! They work with your vibe and your style! They will help you find peace, joy and harmony in your art and your life!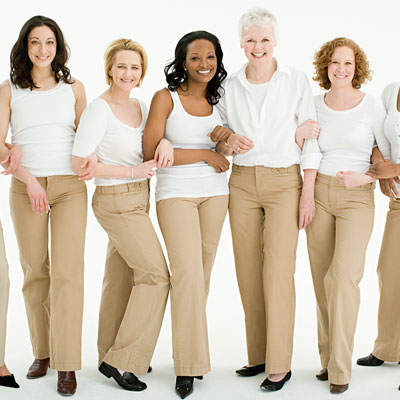 New Year's is a great time to welcome change and make new resolutions! I am going to let you in on a secret on keeping those resolutions, being successful and making game changing differences in your life. The secret to your success is confidence. Sometimes getting confidence or making changes requires a little help. For instance, loosing weight is very difficult on your own but programs like Weight Watchers gives you tools and the confidence to succeed. Going back to school or taking courses in an area of interest gives you confidence to improve yourself, education and your skills. Hiring a image consultant gives you a tremondous amount of confidence by making you look and feel your best. It is also an investment that keeps you on track.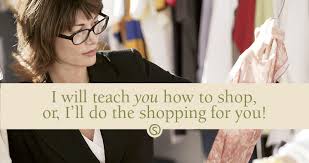 A personal shopper can save you time and money. You do not have to be rich or on a reality show to think you need a personal shopper. You have to be open to a new relationship and a different way of thinking and buying. Let me tell you how you can look better and save you more time and money by giving you the inside scoop on personal shoppers. Everyone likes to shop, right? Wrong. Statistically, 8 out of 10 individuals polled find shopping stressful, overwhelming, expensive and unproductive. Some women find shopping relaxing, actually theraputic, while most men hate it. Women buy based on emotion and overspend, while men waste money by buying functional items. If you buy online you are faced with buying items that do not look good on you, do not fit well or fall short of the quality you wanted. Also think of the time and money you will waste on items you have to return or just keep to avoid the trouble of sending it back. Knowing what to buy is important. Have a plan, a color, a style that compliments you. Don't know or don't have a plan? Then, taking a personal shoper with you is an educational experience, a friend who has your best interest in you and who is affordable. Having items or clothes selected for you reduces your time and stress shopping. A personal shopper allows you to have a stylist giving you feedback, sound advice, individual critique, and helpful hints. Most personal shoppers work on an hourly rate starting as low as $30 per hour. When asked to describe their job, our professionals say they feel more like personal assistants who are given lists, shop, jobs, errands and missions for clients once trust and a relationship is established. So personal shoppers are not just limited to picking out clothes for you. Tutoring for your kids or golf lessons cost more than a personal shopper for yourself! Invest in a few hours with a personal shopper to save time and money and put the O! back in shopping.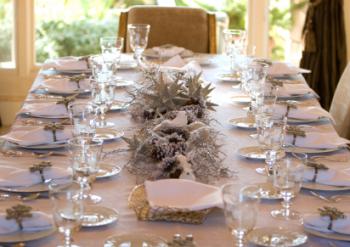 Setting a beautiful table is an enjoyable experience. Guests appreciate your style, thoughtfulness and  efforts. At Class Act Image Consulting we help clients decorate every year for the holidays and putting together an elegant table setting is a popular service and is sure to impress your guests. If you are doing it yourself, here is some advice. Several weeks before your holiday pull out your dishes, glasses and silverware. Make sure you have enough and inspect them for damage, clean and polish everything as needed or invest in new items. It is ok to mix and match dishes, but try to unify everything with a single color. For example, use placemats, charger plates or napkins of the same color. Always use fresh clean napkins and tablecloths. Iron the tablecloth on the table to rid of wrinkles. Don't be affraid to invest in new linens because  they will look fresh and clean. Next, think about your centerpiece. Light and low is always best. Don't be affraid to bring in fresh greens from the outside instead of flowers. I like to add balls and ceramic pieces which add interest without clutter. Try a few battery opperated candles of various sizes and shapes. They will give your table a nice glow without all the worry. Keep it simple, fresh and elegant.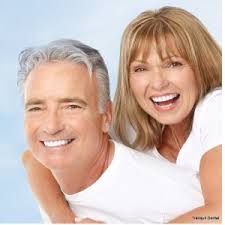 Does your smile reflect who you really are? Have you always wanted whiter, straighter teeth? Seeking cosmetic dentistry can make you look younger and feel healthier. According the the American Dental Association, disease and health issues can arise by not taking care of your teeth. At Class Act Image Consulting, we network with top cosmetic dentists, periodontists, orthodontists, implantologists and prosthodontists from renouned Dental Schools and Universities in Boston, Philadelphia and throughout Flordia. Your never too old to invest in your smile.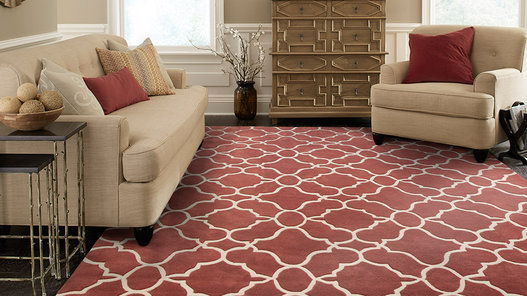 According to the Pantone Institute, an earthy reddish color, Marsala is the color of the year. Great designers like Michael Kors already have clothes and bags in the "merlot" palate. To update your home, accent pillows, a painted accent wall or rug will introduce the rich color. Marsala adds class and richness to any decor. Too traditional? Lighten up the red and you get a bright pop of cherry... sure to make anyone smile.
/