Shopping Basket
Your Basket is Empty
There was an error with PayPal
Click here to try again
Thank you for your business!
You should receive an order confirmation from Paypal shortly.
Exit Shopping Basket
Class Act Image Consulting
Naples best image consultants for men, women, home and office, personal shopping -medical and dental referrals & more
Do you want to know the latest trends in home and fashion? At Class Act Image Consulting, our blogger Janice answers what is on everyones mind regarding self, home or career improvement. Improving your image or making changes in your life starts with asking the right person.  A professional will give you honest feedback, individual critique and sound advise. Trust us to guide you. Enjoy!
"Oh my God. What am I going to wear to my friends wedding? " Sadly, wedding dress codes come with a lot of rules — don't go too short, don't go too flashy, and please, please don't wear white (ecru, eggshell, or cream!). But besides the obvious dos and don'ts, the "what to wear" to your friend's wedding isn't always an easy question to answer. Thankfully, we have three simple recommendations  for any nu...
Read Full Post »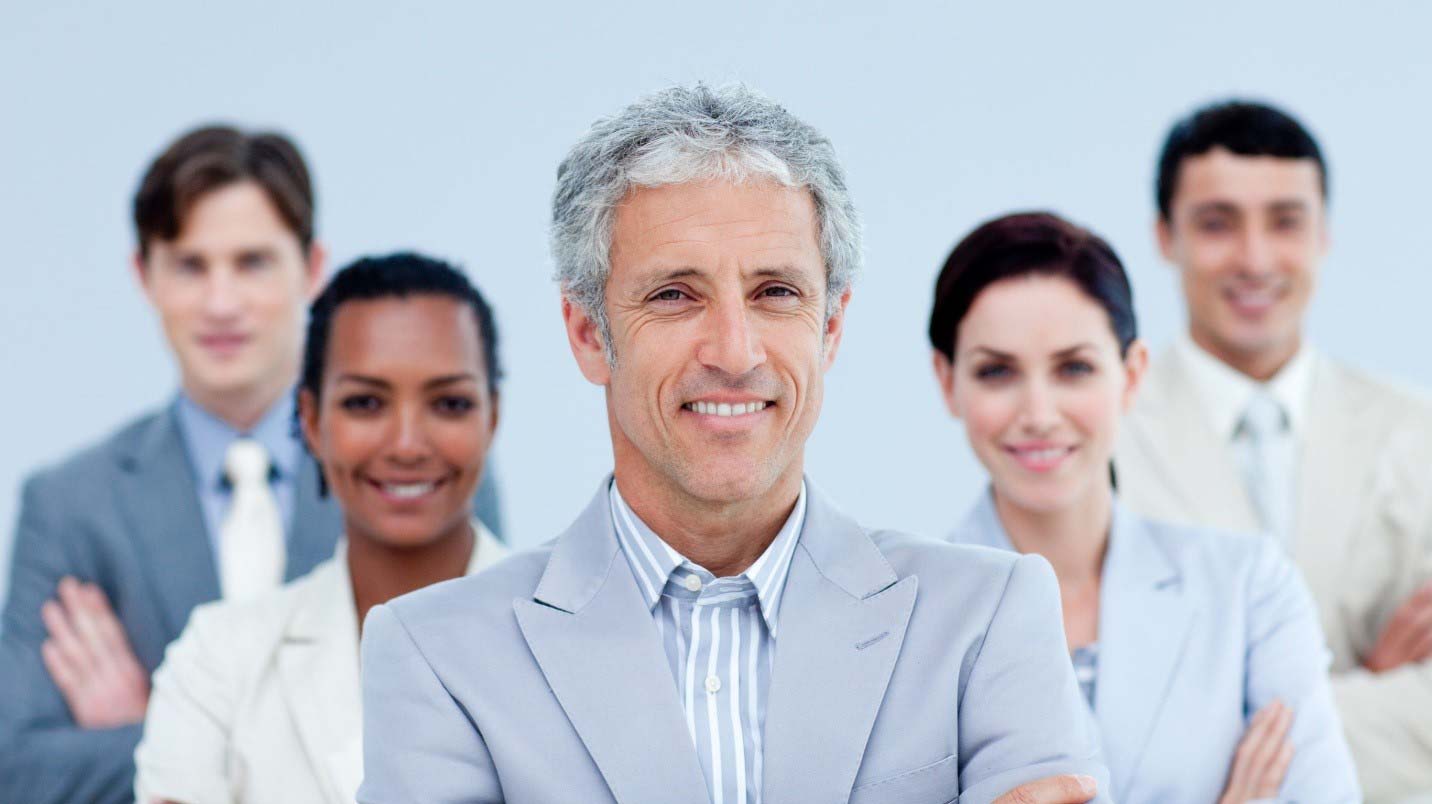 Correction. The 2016 COLORS of the year. For the first time Pantone has recommended two colors and the blending of two shades, ROSE QUARTZ & SERENITY. According to a Pantone spokes person,  consumers seek mindfulness and well-being as an antidote to modern day stresses, welcoming colors that psychologically fulfill their yearning for reassuranc...
Read Full Post »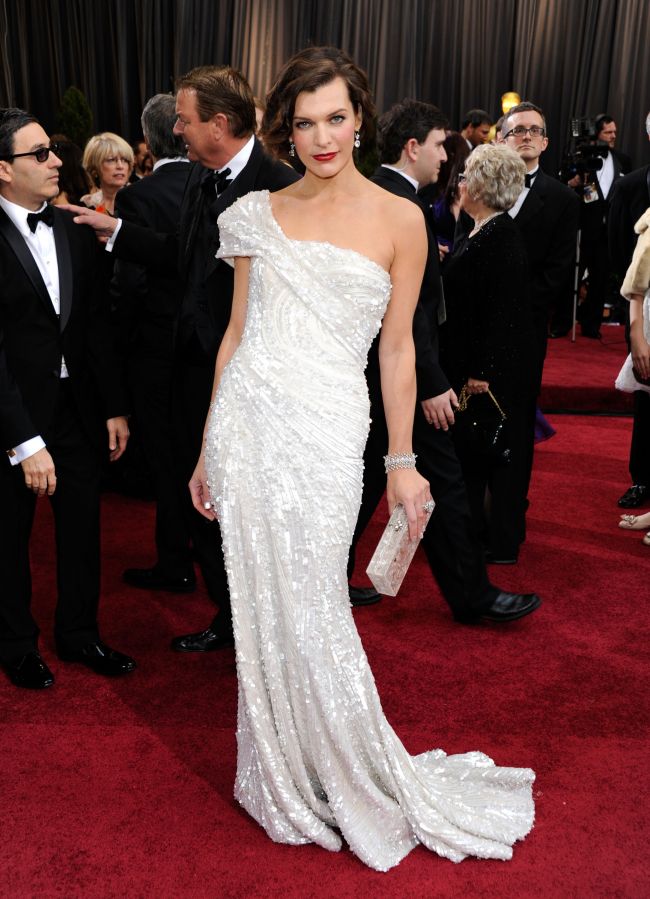 February has always been a month that RED comes to my mind. After all,  it hosts Valentines Day, National Heart Association Month and now the Academy Awards. Yes, the Oscars will appear a month early.  So if you are attending the event, theme parties or hosting your own soiree... you want to dress to impress... quickly. My recommendation is to...
Read Full Post »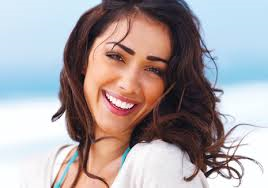 What is better than a personal trainer? An image consultant. An image consultant can significantly increase your style, confidence and self esteem 110% more than a personal trainer. Looking for the perfect solution to your confidence and body image? Need instant results... not hours in a gym? The answer to your delima is an image consultant. Stop wasti...
Read Full Post »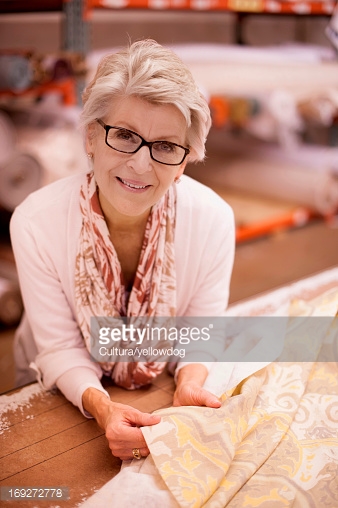 Clients always ask what do I put on my walls? Being an artist I always reply ART.  Always buy art that you love.  Whether or not it has the potential to rise in value, it should be something you will enjoy having in your home every day. Remember, the art is for you. Be open to different mediums. Why always pick a painting? Find the type of ar...
Read Full Post »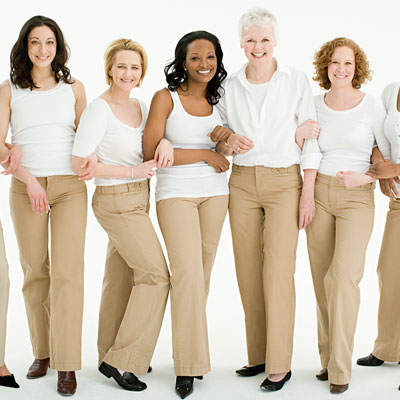 New Year's is a great time to welcome change and make new resolutions! I am going to let you in on a secret on keeping those resolutions, being successful and making game changing differences in your life. The secret to your success is confidence. Sometimes getting confidence or making changes requires a little help. For instance, loosing weight is ver...
Read Full Post »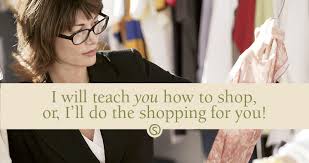 A personal shopper can save you time and money. You do not have to be rich or on a reality show to think you need a personal shopper. You have to be open to a new relationship and a different way of thinking and buying. Let me tell you how you can look better and save you more time and money by giving you the inside scoop on personal shoppers. Everyone l...
Read Full Post »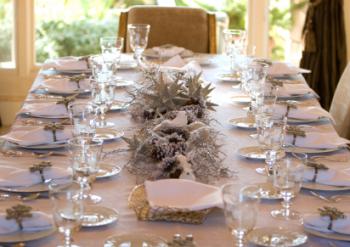 Setting a beautiful table is an enjoyable experience. Guests appreciate your style, thoughtfulness and  efforts. At Class Act Image Consulting we help clients decorate every year for the holidays and putting together an elegant table setting is a popular service and is sure to impress your guests. If you are doing it yourself, here is some...
Read Full Post »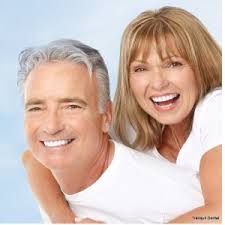 Does your smile reflect who you really are? Have you always wanted whiter, straighter teeth? Seeking cosmetic dentistry can make you look younger and feel healthier. According the the American Dental Association, disease and health issues can arise by not taking care of your teeth. At Class Act Image Consulting, we network with top cosmetic dentists, p...
Read Full Post »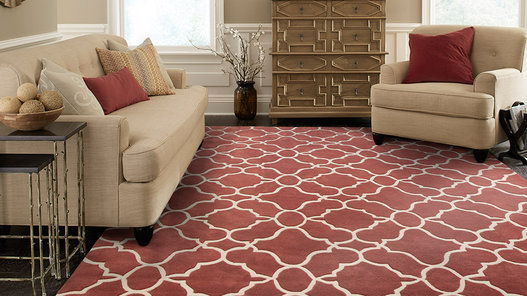 According to the Pantone Institute, an earthy reddish color, Marsala is the color of the year. Great designers like Michael Kors already have clothes and bags in the "merlot" palate. To update your home, accent pillows, a painted accent wall or rug will introduce the rich color. Marsala adds class and richness to any decor. Too traditional? Lighten up ...
Read Full Post »
/