Shopping Basket
Your Basket is Empty
There was an error with PayPal
Click here to try again
Thank you for your business!
You should receive an order confirmation from Paypal shortly.
Exit Shopping Basket
Class Act Image Consulting
Naples best image consultants for men, women, home and office, personal shopping -medical and dental referrals & more
Do you want to know the latest trends in home and fashion? At Class Act Image Consulting, our blogger Janice answers what is on everyones mind regarding self, home or career improvement. Improving your image or making changes in your life starts with asking the right person.  A professional will give you honest feedback, individual critique and sound advise. Trust us to guide you. Enjoy!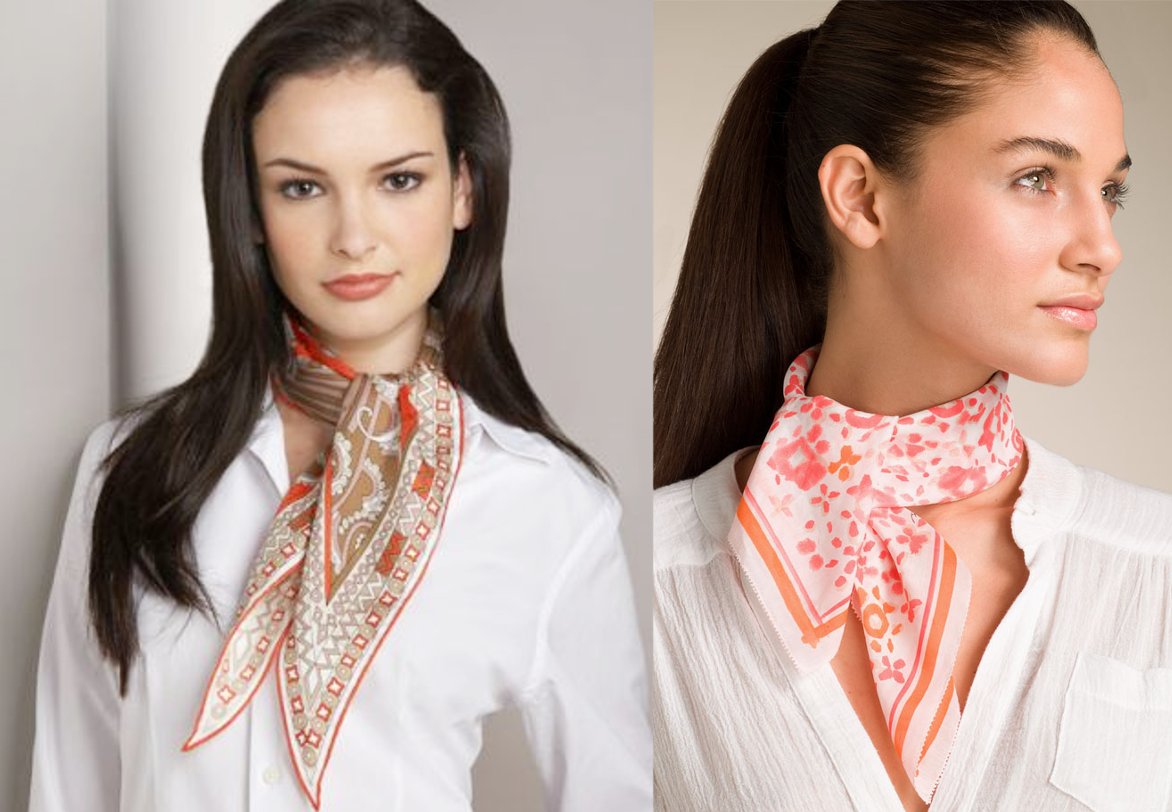 The number one fashion question this year on Google was "How do I wear a scarf?" I love scarfs on men and women. They serve three purposes as far as I am concerned. The first is to add a pop of color. The right color can unify any outfit and bring brightness to your face. Choose colors and paterns that are complimentry to the darkest and solid color of your outfit. The second purpose is to add texture. Any scarf will add volume to your neck so fabric choice and draping are important. If you like wearing a scarf for the purpose of warmth, then just have fun and stick to natural fibers like wool and expensive brands like Burberry.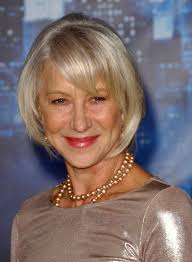 What do I wear to a wedding, a job interview, party, court, first date, my body shape, business casual, to look thinner? If I had a quarter for every time someone aked me how to dress for something I would be rich. This is why an image consultant can help you look and feel your best. Getting a professional to shop with you is a great investment. Most consultants charge between $60 and $100 per hour for honest advice. Unlike a salesman or botique owner who only see proffits, your image consultant saves you time and money. More importantly, your image consultant saves you from making a big mistakes and poor purchases. Isn't it time for you to stop wasting money and get more compliments? Invest in yourself and soon you will be helping people figure out what to wear for...!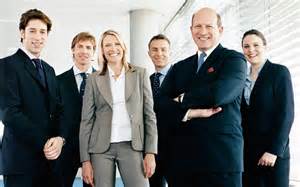 According to the New Your Times, 92.95% of the time people are judged by how they look and act! Image is a a feel, a perception, an intangible quality that is difficult to define. Everyone wants to be successful and liked. Right? Nevertheless, your reputation as an individual or an organization is greatly affected by the image you project. In today's fiercely competitive business environment your attention to dress and business image is critical to getting ahead. We speak through our clothing, grooming and body language. Looking professional is a skill that can be mastered; yet, so many men and women discount it. Class Act image consulting services help any individual, man or woman regardless of age or size, develop a positive self image at their home or office. Janice Mastaj, an experienced image consultant and member of the National Image Consultants of America, provides afordable, powerful critique and advice for clients. She says " For less than a tank of gas, our consultants can make life changing recommendations". In addition to home and fashion coordiation, Class Act Image Consultants network with the best doctors and dentists in Boston, Philadelphia and Naples, in order for their clients to make the best investment...in themselves.
/